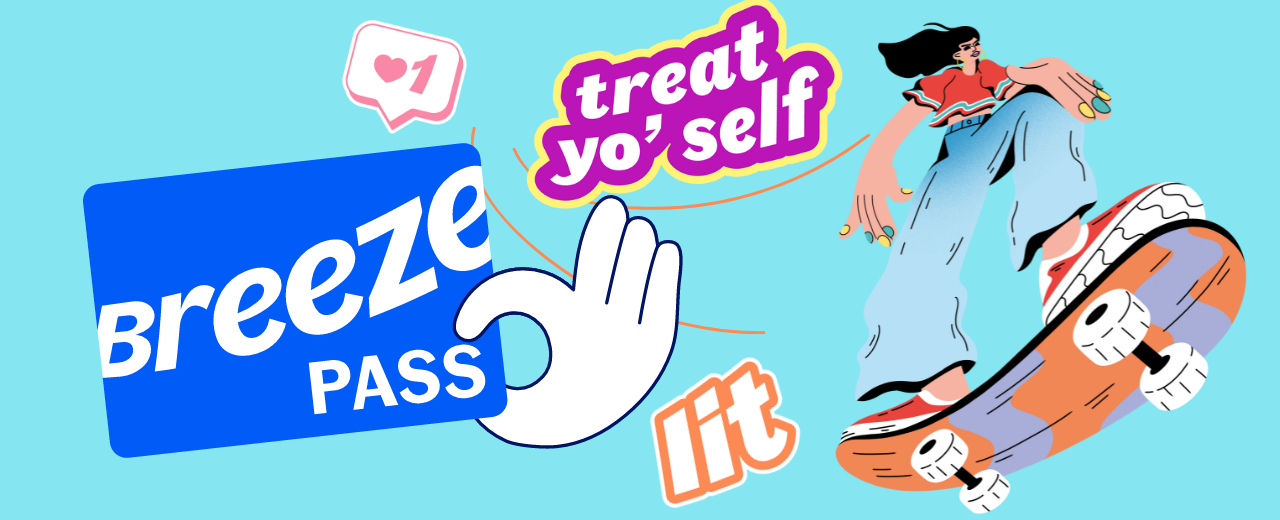 Breeze Pass
The Breeze Pass is a digital pass that sits on your phone giving you some pretty cool discounts to venues, events and different activities across the city.
It only costs £5 per year and once you have the Pass on your phone you will get notified of the latest Pass Perks which are constantly being updated and changing.
Don't like digital… don't worry we have you covered, you can get a physical card by contacting Box Office at Leeds Town Hall. Monday – Friday 10am – 6pm.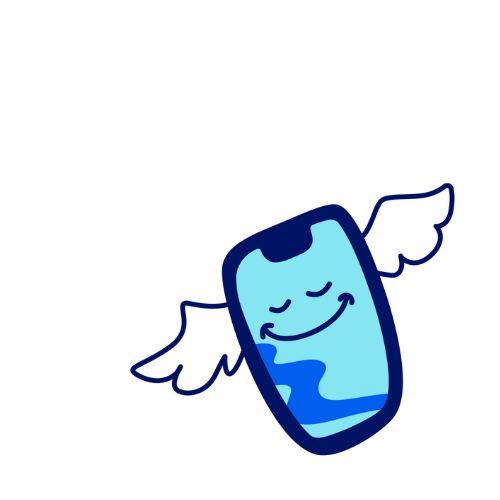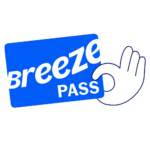 Pass Perks
To find out all the Pass Perks take a look here, you will also get notifications to your app when a new 'perk' has been added and keep on top of our socials too at Breeze Leeds on Instagram and Facebook.
For only £5 per year you can save yourself so much more on swimming, cinema, days out, sports events and more…!